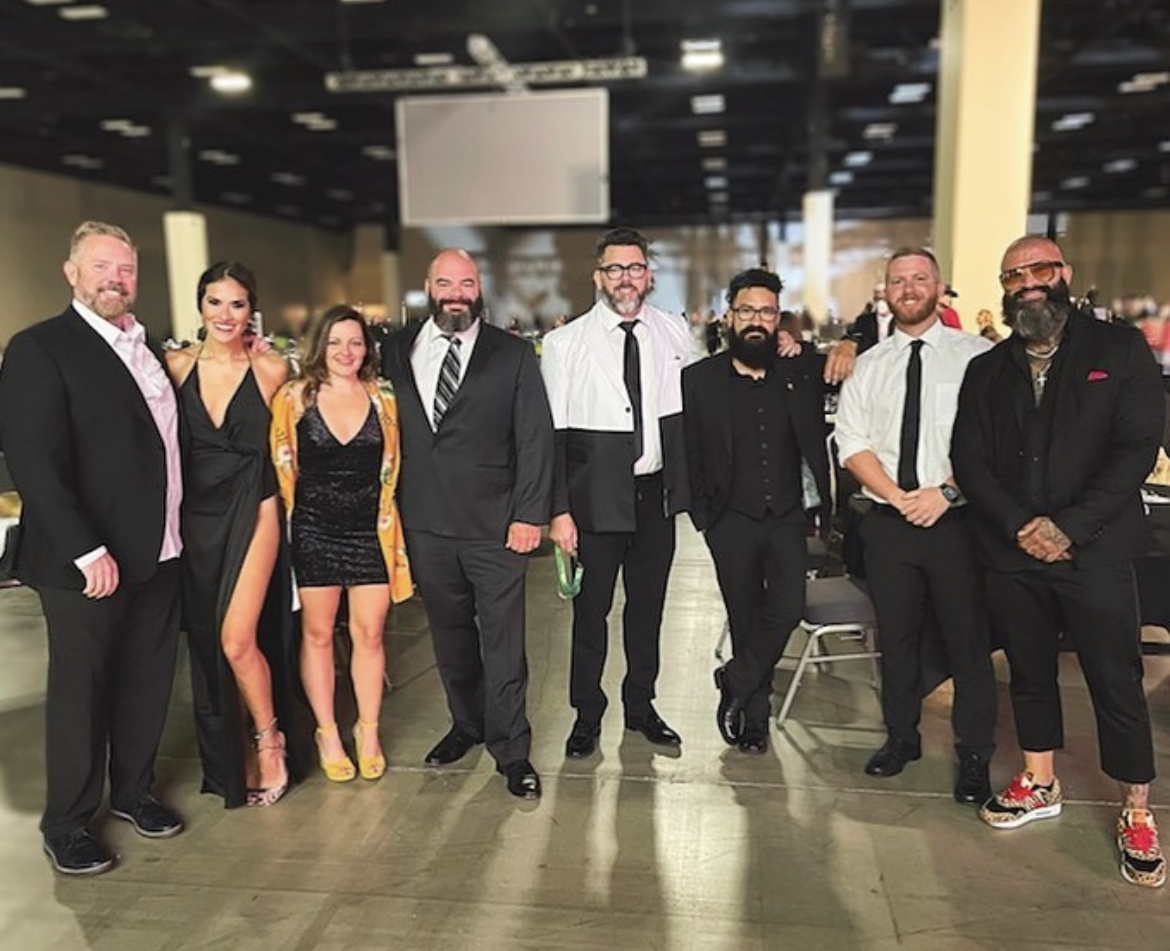 ABOUT US
GIBS Grooming is an AUTHENTIC High Quality Brand brought to life by AUTHENTIC High Quality people with the belief that if you LIVE FREE and LOOK GOOD you'll go through life with NO APOLOGIES and NO REGRETS.
The Team
Mike "Big Smooth" Howland
FOUNDER
Wether he is choosing new packaging or formulating new products, he is always Smooth.
Brian "Gib" Long
FOUNDER
Only here so he can "Go fishing with Beans"
Rae Goeken
Rae Rae
International Dutchess. Running the show all the way from the Netherlands.
Chev Rodriguez
MF Chev
That high hair and long beard aren't the only big thing he has going for him.
Patrick McGeeney
Silencio
Like the name says, not many words coming from this direction.
Danny "Success Addict" Amorim